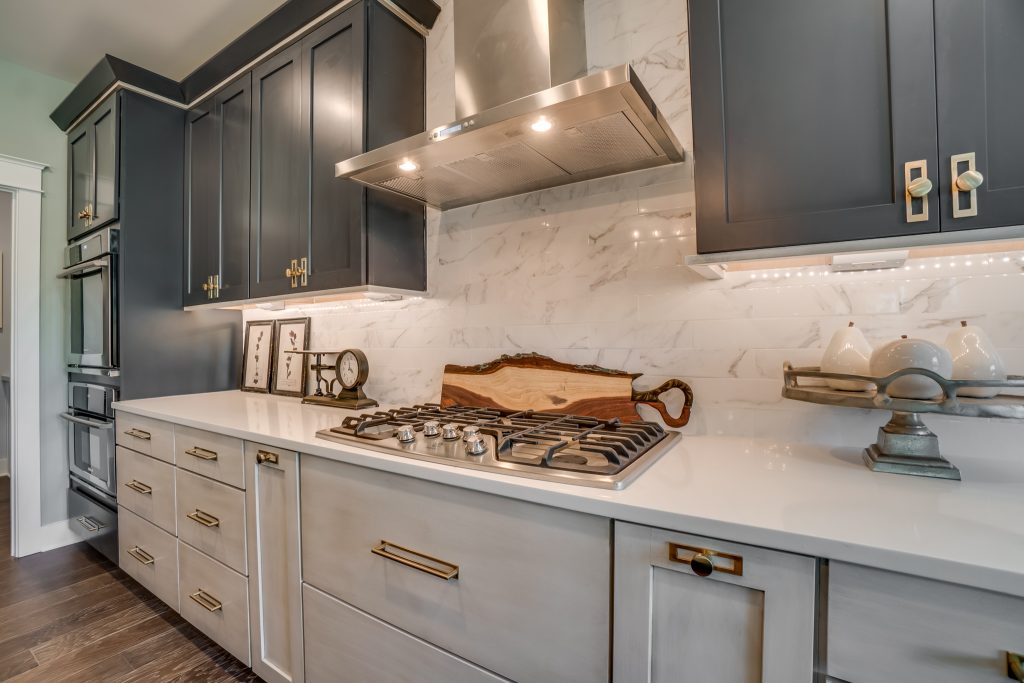 9 Tips for Maximizing Space In Your New Home
No matter the size, your home could always use more space. There are clever ways to utilize every inch of space in your house. Check out these 9 tips to maximize space in your new home for better efficiency.
Remove clutter – One of the first steps to maximizing your space is getting rid of clutter. Clutter makes any space feel small and hard to function in it. Assess items in each room to see if you really need those items. Continue to declutter your home as you accumulate more possessions.
Minimal entryway – Less is more in your entryway. Keep it simple so the space doesn't feel confined or overcrowded. Use a bench with storage so your new homes in Providence Forge VA guests have a place to sit and wait while the storage space underneath it can be used to store shoes. Hanging a mirror in the entryway can reflect light to open this area up.
Purchase multifunctional furniture – When maximizing space, buying furniture that serves different purposes is the way to go. A daybed or trundle can provide extra seating and sleeping options in room while serving as an office, game room, guest suite, or secondary bedroom. A storage ottoman can be used for extra seating, and you can also store pillows, throw blankets, or sheets in them. You can put games, books, toys, and other items in a coffee table that opens or comes with shelves.
Kid's bedrooms – These rooms can be used for more than sleeping. You child's bedroom can be a place for playing games, doing homework, and relaxing. Hang up a corkboard and whiteboard so your kids can display their artwork, show assignments, and make to-do lists. Using bunk beds or loft beds in your kid's bedroom can open the floor space underneath for a desk or a chill zone with beanbags or futon.
Furniture placement – Increase space by keeping large furniture away from the walls. Your room will look more open, create depth, and allow you to have better movement within the space.
Make sure to scale your furniture – Furniture that's too large for the room, like a dresser, can really make it look small and overcrowded. Too much furniture, such as too many side tables, can also make the room jammed pack. Choose furniture that's a good size with straight lines over curves to amplify space. You want your furniture to fit well in the room, so things aren't cut off and you're able to maneuver freely throughout the space.
Paint colors – Paint colors evoke emotion. Choose neutral colors to create the illusion of more space. Too dark of a color can make the space appear smaller, thought it can look great as a statement wall.
Unfinished basement – Our floor plans have the option to include an unfinished basement. You can place seasonal items down there or items you don't frequently need or use.
Floating shelves – Make the most out of unused wall space in rooms such as the bathroom, study, or laundry room. You can place artwork, dishes, décor, towels, and other small items.
These are simple ways to maximize space. Are you in the market for a new home? Learn about our new homes in Providence Forge VA at Brickshire by calling us at 804-409-2069.

Tags: new homes providence forge, providence forge va homes