Home Builder in Chesterfield Va & Midlothian va
---
A Helping Hand For Our Heroes!
$2,500 Design Studio Credit
Lifestyle Home Builders is very grateful to the first responders, doctors, nurses, and other healthcare professionals bravely taking care of us during these trying times. As a way of saying thanks, we're offering you our LifeStyle Home Builders First Responder rewards. When you purchase a new home, you will receive some "Builders Bucks" at our Design Studio totaling $2,500!
Give us a call for more details! (804)409-2069
---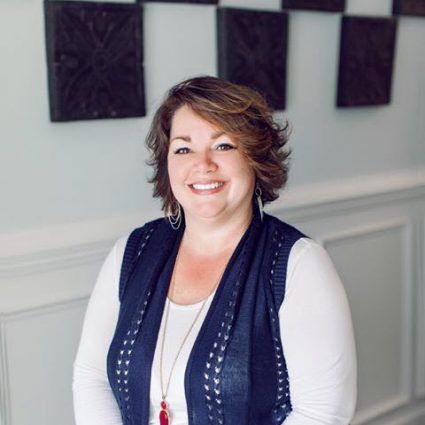 Welcome to one of the most enchanting parts of your journey, personalizing your home in the Design Studio.
Meet Lori McNulty, our dedicated design studio manager! Here she will help you put your tastes and personality into your new home with multitudes of selections and ideas. You will schedule two personal appointments with Lori who will help you tailor your home to your needs and desires.
Our homes are built with quality features and name-brand components that are included in the base price. We embrace the variety of our clients' personal preferences and want your home to represent your unique tastes. We take pride in featuring innovative design selections to make your home your very own masterpiece.
Our goal is to have your final documentation with pricing of your personal selections within three days of your 2nd appointment. Once you have received your documents you will have three days to verify and finalize by signing the design selection documents. Your journey begins with this step and we are proud to partner with you in this exciting time in your life!
"In working with future homeowners as they choose their design selections, there is one thing I can say…we have never seen the same home designed and built twice. We take dedicated time and patience to understand what will make your home look and feel as if it is a direct reflection of your individual taste and style from start to finish."
-Lori McNulty