Locally Owned and Operated Since 1990
Our Story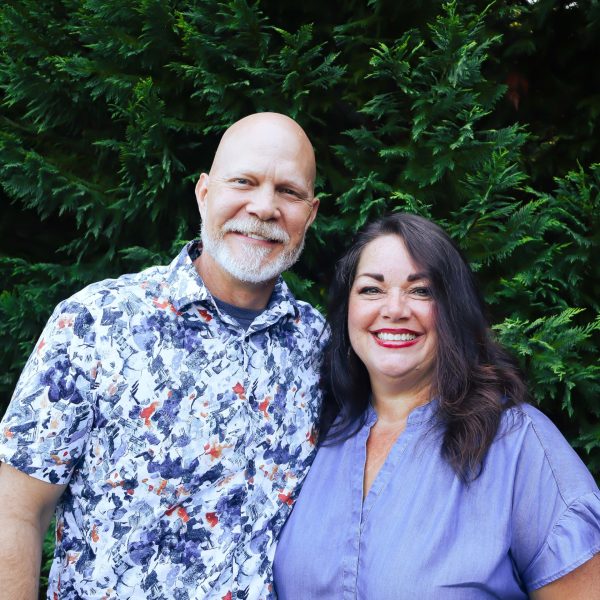 LifeStyle Home Builders' commitment and promise of excellence goes back more than 30 years. With a strong emphasis on floor plan and community design, the company ensures its homes mirror current trends and cater to the desires of today's homebuyers. The team, composed of compassionate and experienced industry professionals, takes immense pride in their work, as evidenced by being named the 2022 Builder of the Year by the Home Building Association of Richmond (an honor they have achieved four times).
Kevin McNulty's journey into the construction industry began at 16, working as a laborer on a Massanutten Mountain job site near Harrisonburg, VA. He balanced his studies with construction-related summer jobs throughout his college years at Virginia Tech. After graduation in 1993, Kevin shifted gears and entered the world of computer software in Northern Virginia. In 1994, he married Lori Forbes, and by 1996, they had relocated to Charlotte, NC.
In Charlotte, Kevin explored roles within small custom and large production home builders. However, only when he joined LifeStyle Home Builders did he discover a perfect blend of his passion for crafting high-quality homes and prioritizing client satisfaction. That journey began in 2004, when Kevin, Lori, and their two daughters returned to Virginia, and Kevin started with LifeStyle in Land Acquisition & Development.
Over the years, Kevin's dedication and hard work led him through various positions at LifeStyle, from land acquisition to Vice President of Operations and eventually to the role of President, a position he assumed in 2008. Today, he serves as the company's CEO & Chief Stewardship Officer. Kevin and Lori's commitment to the company's values and legacy culminated in acquiring LifeStyle Home Builders when founder Lloyd Poe retired in 2016. This marked a pivotal moment as they endeavored to maintain a family-oriented business ethos that creates homes centered around families rather than mere figures.
Lori transitioned from a lifelong nursing career to an operational role within the company in 2018. Her initial responsibilities included overseeing the Design Studio and customer selection process. Today, she holds the position of Vice-President of Culture, dedicated to instilling LifeStyle Home Builders' Core Values in the team, customers, and the wider community.
Kevin and Lori's roles embody their commitment to excellence and fostering an environment where each team member can maximize their potential. Driven by their passion for their team and for building homes that serve as havens for families, forging bonds during joyful moments and providing solace during challenges.
The journey continues as LifeStyle Home Builders remains dedicated to its Core Values and the pursuit of thoughtfully crafting homes that enrich communities.
We conduct our business in strict adherence to both Federal and Virginia Fair Housing Laws. Discrimination based on race, color, religion, sex, handicap, familial status, national origin, age, source of funds, sexual orientation, gender identity, military status, or disability is illegal in all aspects of housing, including sale, rental, leasing, financing, advertising, real estate brokerage services, and housing appraisal.