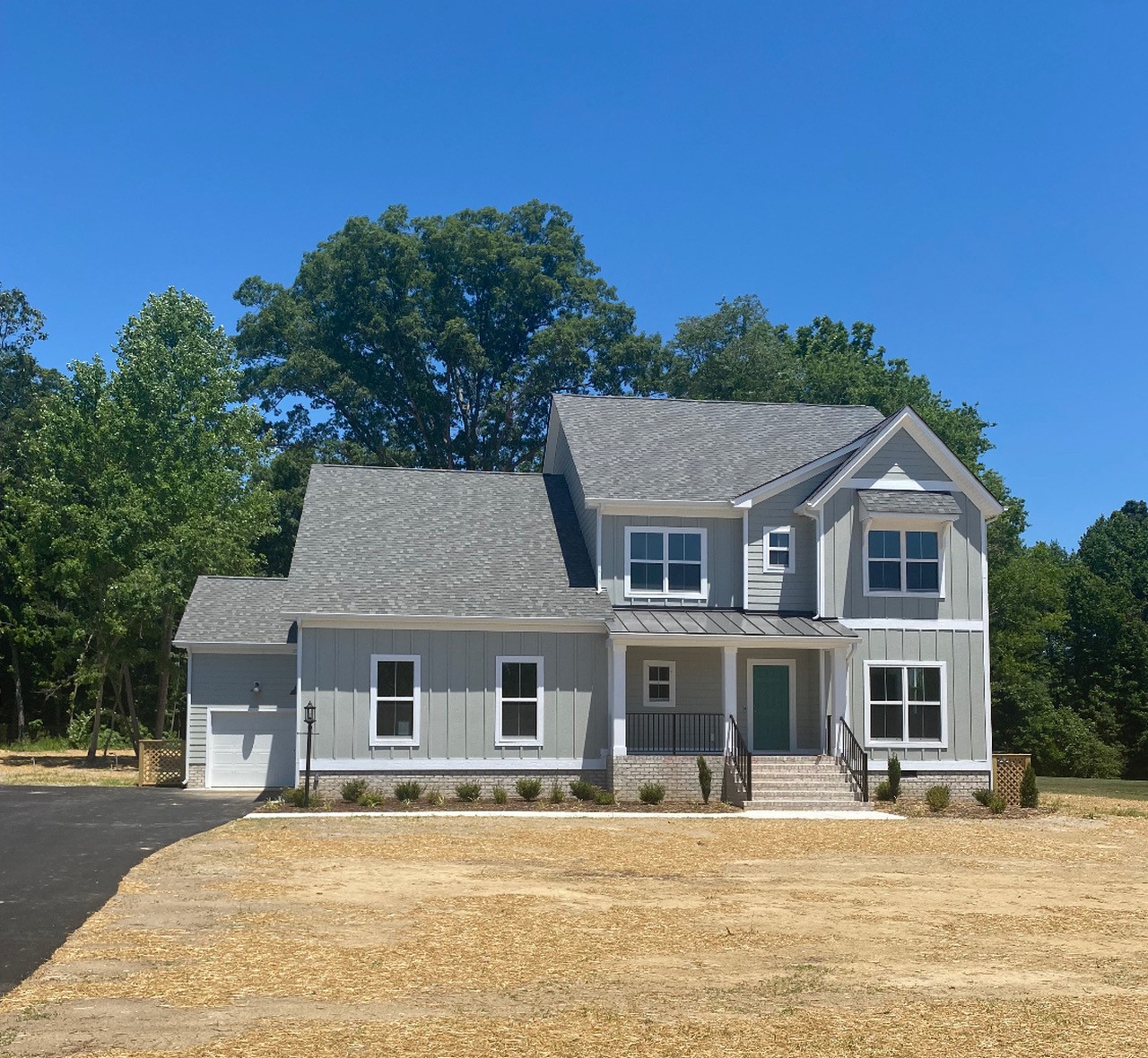 Advantages of Buying or Building a Home on a Larger Lot
When it comes down to it, there's something extra special about having a large lot for your home. For one thing, it gives your home builder in VA more space and creativity in working with you to choose the ideal size and positioning of your home. Fortunately, we have two communities with acre+ lots currently available. There's The Highlands Glen Kilchurn, a wonderful planned community, and Hickory Hill, The Reserve, where nature plays a major part in the building of this community, down to a large preservation area and plenty of walking trails.
If you were to make a list of pros and cons of having a larger lot for your home, the pros would outweigh the cons for most people. Here are some of the top reasons people choose a larger lot when buying a home or building a home.
This is probably the most popular reason for choosing an acre or more of land. You can set your home apart from your neighbors, and in communities where the surrounding lots are also an acre or more, your neighbors will be even further away. You can even plant enough trees to create your own natural privacy border. This means you can take the dog out in your pajamas, you can listen to your music a little louder, you can have larger parties that spread outside, all without bothering the neighbors or being bothered by them. Plus, there's no worry of you and your neighbor being able to look into each other's windows!
Outdoor Activities. If you have kids and dogs, you'll particularly appreciate this aspect. With a gated backyard, the kids and dogs can play freely and safely. Even if your backyard isn't gated, there's usually more than enough room for a large dog run that becomes almost like a dog park, letting your furry friend enjoy the fresh air and play outside safely. Plus, you can build a swimming pool, which is a huge bonus during those hot summers. There's also room to build a little playground for your younger children or have room for older kids to play sports and other games safely.
While there is more work required with a large yard, you could choose to hire a landscaper to take care of the standard work. However, if you enjoy gardening and planning out attractive trees, shrubs, bushes, and flowers, you can create a beautiful landscape design that adds major curb appeal to your home. This also means that if you enjoy gardening, you could grow your own vegetables. With enough space, you could potentially turn your vegetable plot into some extra income.
More Money. Ultimately, whether you sell your produce or not, a home with a large lot is always going to sell for more money and be easier to sell. People like the privacy and other opportunities that come with having a large lot, especially in an appealing community, so if you decide to sell at some point, you're likely to get a good price for your home, especially if it's in the kind of community that offers other amenities and attractions nearby.
If you're thinking about working with a home builder in VA, contact us today to learn about the large lots we have available in exceptional communities like The Highlands Glen Kilchurn and Hickory Hill, the Reserve. We're happy to help you find the perfect size lot and work with you to build your ideal home on this fantastic piece of land where you can make your dreams a reality.

Tags: new homes chesterfield va, new homes for sale glen allen va, new homes for sale in Midlothian VA, new homes in ashland va