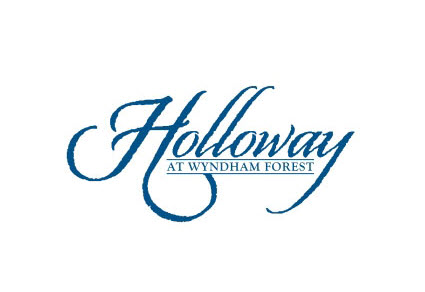 Dreaming of a Life in Holloway? The Time to Act is NOW!
LifeStyle Home Builders takes pride in making the community of Holloway a premier place to live. We continue to grow this neighborhood with strength and thought behind every decision; Some recently published statistics have offered up a lot of insight into our community and we are pleased to pass the information along to you!
Why Deep Run?
Deep Run High School continues to be in high demand and maintains a high-level education for all its students and families.
The average list price of all homes for sale in Deep Run is $658,568.
The amount of available homes for purchase in Deep Run is currently at 2.5 months, which is a record low
Why Lifestyle Home Builders?
LifeStyle has a proven process of quality and thoughtfulness to our customers, our teams, and our communities.
We are a privately-owned, family company and providing exceptional experiences and seeing your smiles around the communities are what keep us going.
Our mission is to improve your lifestyle through thoughtfully crafted homes.
Why Now?
This is the LAST section in Holloway, and we own all the remaining sites!
Our homes are available to you for under $600,000 and they include styles that you love!
We have move-in ready designer homes available NOW for purchase, so you can enjoy being in your new home this summer!
Our homesites are available and ready for you; come have fun choosing your brand-new home as well as the design options that express your own personality!
Call us today at (804)409-2069 and we will virtually and personally assist you with all your homebuying needs. LifeStyle Home Builders considers every person we meet valuable and we are excited to show you the value we offer.