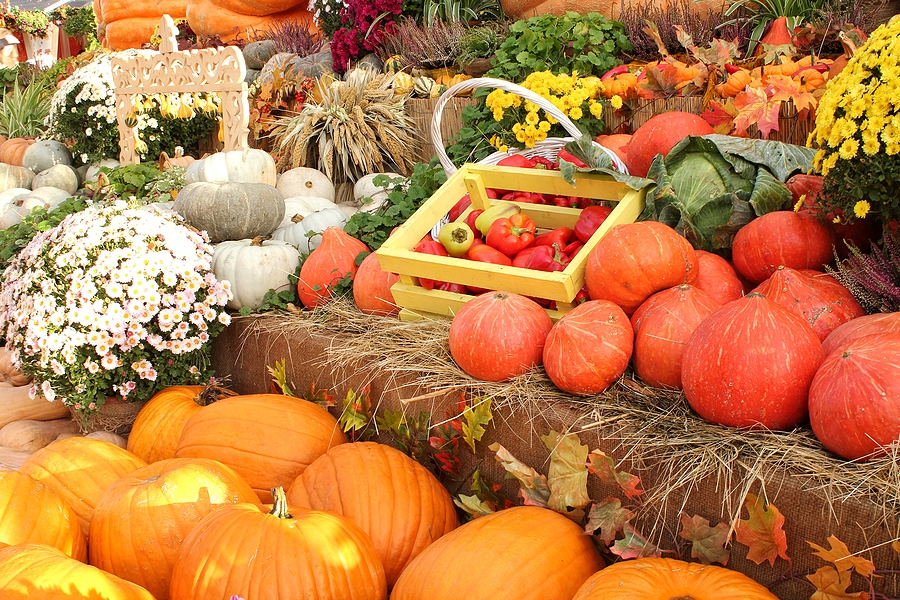 Seven Tips for Hosting Thanksgiving
Thanksgiving is a wonderful holiday to give thanks, be grateful, and spend time with the ones you love. But it can also be a stressful time for those hosting Thanksgiving at their Chesterfield VA new homes this year. Check out these seven tips for making hosting Thanksgiving a little easier and as stress free as possible.
Plan out your menu ahead of time – Leftovers are great! But there's no point on making dinner for 25 people when you're only having 10 guests. Knowing what you want to cook and how many servings you need goes a long way. You can start picking up food early and know how much time you'll need to prepare your drinks, appetizers, and main course. Your guests may be vegan, vegetarian, or have gluten sensitivities so be sure to ask about their allergy and dietary restrictions.
Decide on how you'll serve – Do you want a buffet style or plated table style? Figure this out to know where and how you'll set up your food and drink stations.
Prep before the big day – There's no need to start cooking and pulling out your dishes the day of. Prep ahead as much as you can. Chop your veggies and prepare your sides and desserts at least a day before to set you up nicely. You should also get all your serving dishes, plates, cups, silverware, napkins, tablecloths, and décor out early.
Set your table early – Depending on what time dinner will be served, you can set the table the night before Thanksgiving or the day of before people arrive. A kid's table may be a good idea if you have a lot of little ones joining in the celebration.
Have to-go plates – Have food containers ready and easily accessible for your guests to take home their favorite Turkey day leftovers.
Clean as you go – Don't let the dirty dishes, pans, serving utensils, and cups pile up. Get volunteers or accept help to make cleaning up easier.
After dinner fun – Whether you watch a movie, set up your tree, play a game of football, or share what you're grateful for, plan something fun to kick off the holiday season after you've enjoyed a delicious meal.
Thanksgiving is just a couple of weeks away. Things can become overwhelming with so much to do to prepare for the holiday. But preparing ahead of time can help make the day a little less busy so you can truly enjoy the day with your guests. Give us a call if you're looking for a new home to spend Thanksgiving in next year. Call or text us at 804-409-2069 for information about our Chesterfield VA new homes available for sale.

Tags: homebuilder chesterfield va, homes for sale chesterfield va, new homes chesterfield va