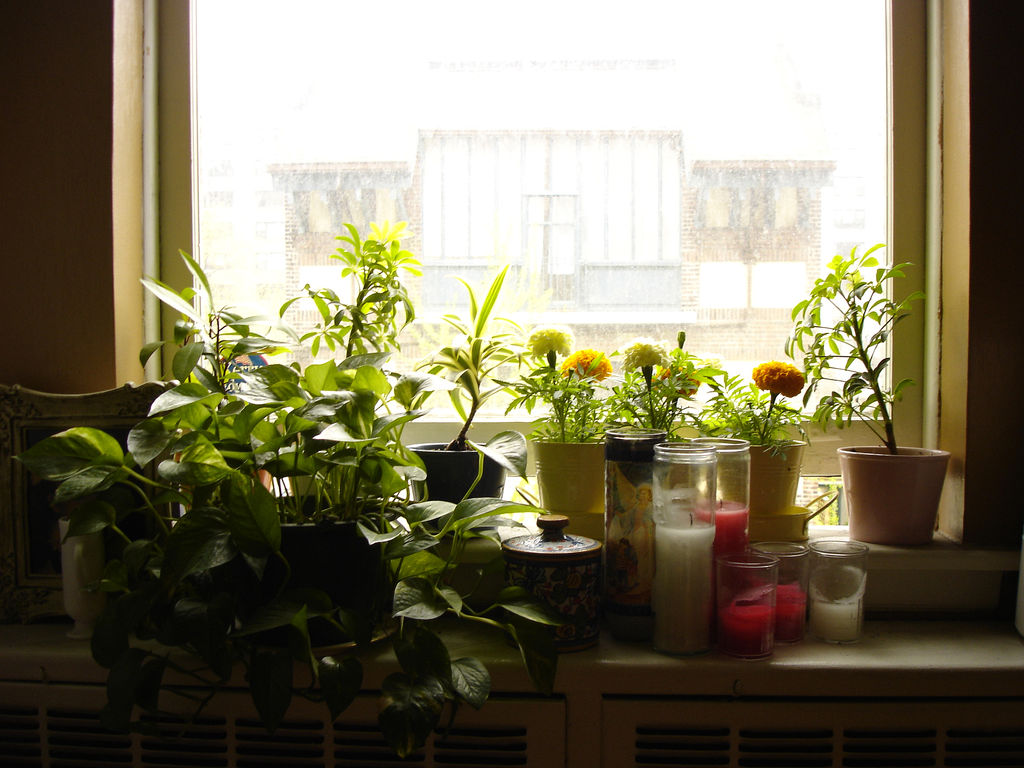 Stylish Windowsill Displays
Windowsills are efficient features that help frame the window. Windowsills can also act as a feature that could be used as a shelf for displaying items. With a home by Lifestyle, you can coordinate your windowsill to match the style of your new home. Here are six ideas for sprucing up your homes in Moseley VA windowsill to make it a stylish display.
Arts and crafts – Buttons, crayons, color pencils, glue sticks, markers, scissors, and other craft essentials are perfect for a flex room, loft area, or kid's zone. This is a great way to inspire creativity amongst the kiddos. We recommend plastic cups instead of glass to keep the kids safe.
Beauty display – There are plenty of beauty products that are packaged beautifully. Consider showcasing your beauty products in its original packaging or use decorative pieces to display your cotton swabs, face creams, lotions, nail polish, and other beauty necessities.
Collectibles – The windowsill is the perfect place to show off your antique and collectibles. Display your figurines, shot glasses, art work, and other pieces.
Plant life – Arrange a group of plants in pots in a row on the windowsill. They can be all the same or a collection of different ones to create a sophisticated look in your home.
Seasonal décor – Your small season items can be displayed on your windowsills too. From miniature houses or snowmen, and candy corn in a glass, to small pumpkins or candles in a mason jar can all go here.
Soap dispenser – Extra soap and lotion is always useful. Create a soap and lotion dispenser with a pump to add to the windowsill of your bathroom or kitchen.
Lifestyle Home Builders offers multiple exterior elevation designs per floor plan. This includes Craftsman, Euro, Farmhouse, Traditional, and Virginia Vintage. Please note, not all of these are available on every house; most homes have just three to select from. Check out our interactive homes in Moseley VA floor plans on our website to design your home and visualize how you will decorate your windowsill.

Tags: homebuilder in moseley va, homes for sale moseley va