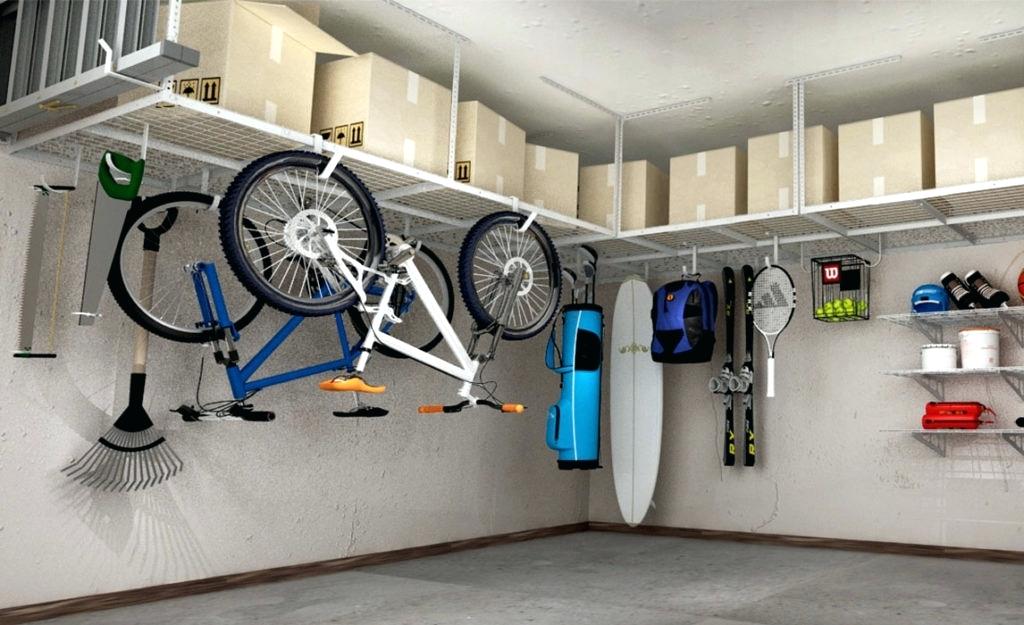 Five Organization Hacks for Your Garage
Your garage doesn't have to be a disorganized, catch-all place. And getting your garage organized does not have to be a difficult task. Depending on if you plan on parking your car in the garage will determine your garage organization layout. Maximize the storage space in your garage with these five organization hacks.
Ceiling rack – Do not allow your ladders to take up much needed floor space in your garage. Install an overhead ceiling rack so that it will no longer be in the way but easily accessible for your or when one of your homes in Moseley VA neighbors needs to borrow it. You can either build one yourself or purchase one from your hardware store.
Mounted wall shelving – Hang wall shelving in your garage to create more storage space. You can store anything from storage bins filled with holiday decorations to your less frequently used items.
Old filing cabinet – Repurpose an old filing cabinet into a DIY garage storage solution. Remove the drawers, turn it over on its side, sand the cabinet in its entirety, spray paint it the color and design of your choice, and let it dry. Include wheels if you think you would like to make it portable. You will be able to store your large gardening tools in this. You may also want to consider affixing a pegboard to one or both ends to hang your additional garden gear such as bandana, gloves, gardening hat, gardening tote, and safety glasses.
Sports equipment organizer – No matter if it is for a competitive athlete or one that likes to play every once in a while, a sports organizer is a great way to keep your equipment all together. A mesh bag to store balls and then hang up on the wall, toy storage barrel, sports basket or rack, wire baskets, or something similar are all great solutions.
Steel link chain holder – Do not allow your water hose or extension cords to get tangled. Mount a metal steel link chain with a coat hanger to the wall to keep these neat, organized, and readily available to use.
Head over to the Find Your Home section of our website where we have just launched interactive floor plans. This cool interactive tool will help you plan out your homes in Moseley VA at Magnolia Garden garage with this tool to get a better feel of what it will look like with boating equipment, ATV's, golf carts, tor your vehicle in it. You can also plan out other parts of your home will look like furnished in the kitchen, dining room, bedrooms, den, and outdoors.

Tags: homebuilder in moseley va, new homes for sale moseley va